Similar to 2004 when GameInformer broke the news of RE4, they've secured a week of exclusive content for the upcoming RE:4. Videos, key art and info are being released over the course of a week starting today.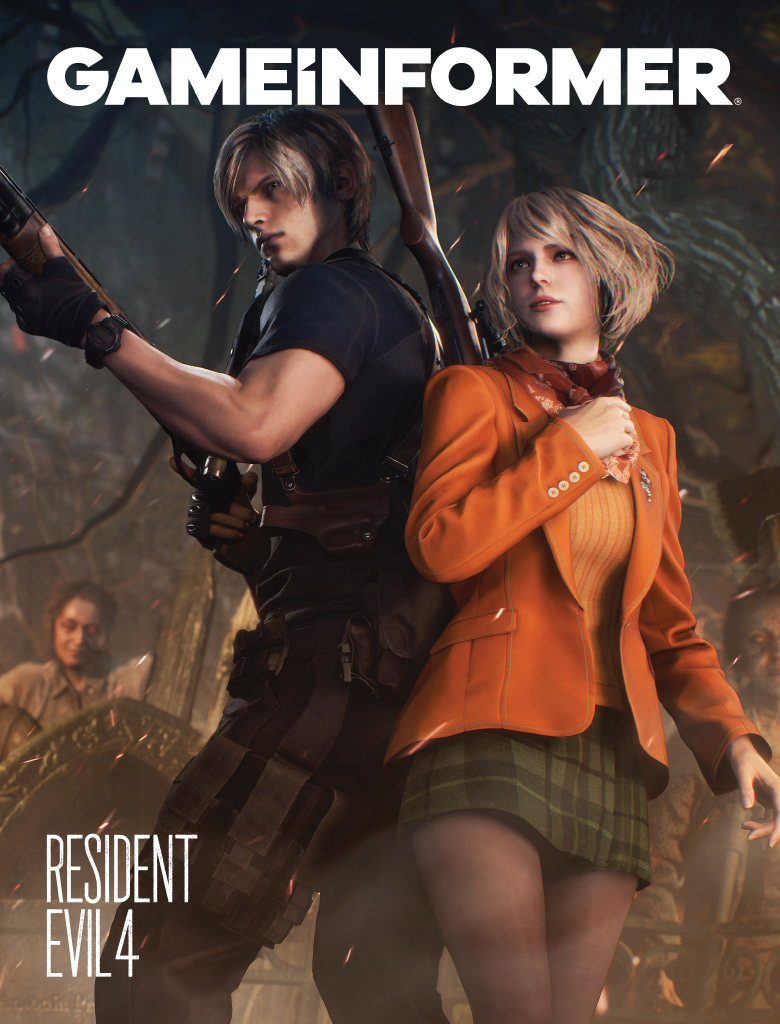 New videos can also be found here:
Be sure to check out their designated hub for RE:4 as all new info will be updated there.
Related items