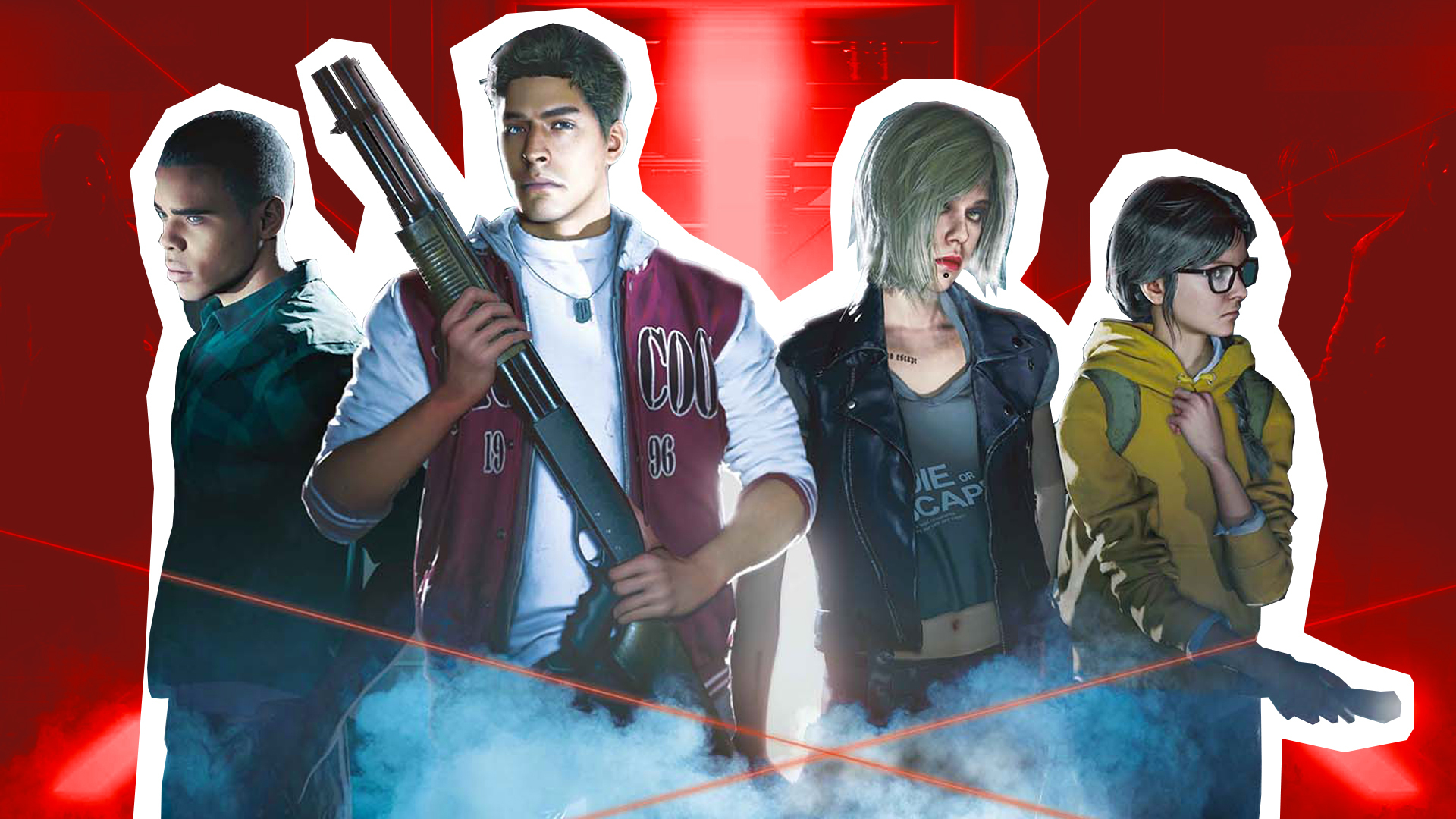 Everyone here knows I'm an "OB crazy" (where's Big Stu?) so when I saw Resistance I thought it was Outbreak. Then I was disappointed... then I played it. I fell in love.
It could use some polish but was FUN and a high tier 4v1. So I have to ask Capcom, why did you choose to stop supporting this game and keep it locked behind RE:3? Dropping support only a year in for REverse? It's like Cappy wanted it to die after a year even though it was in a good state and could have lasted years.
This game could still be relevant, but they wanted it dead internally and it's puzzling.