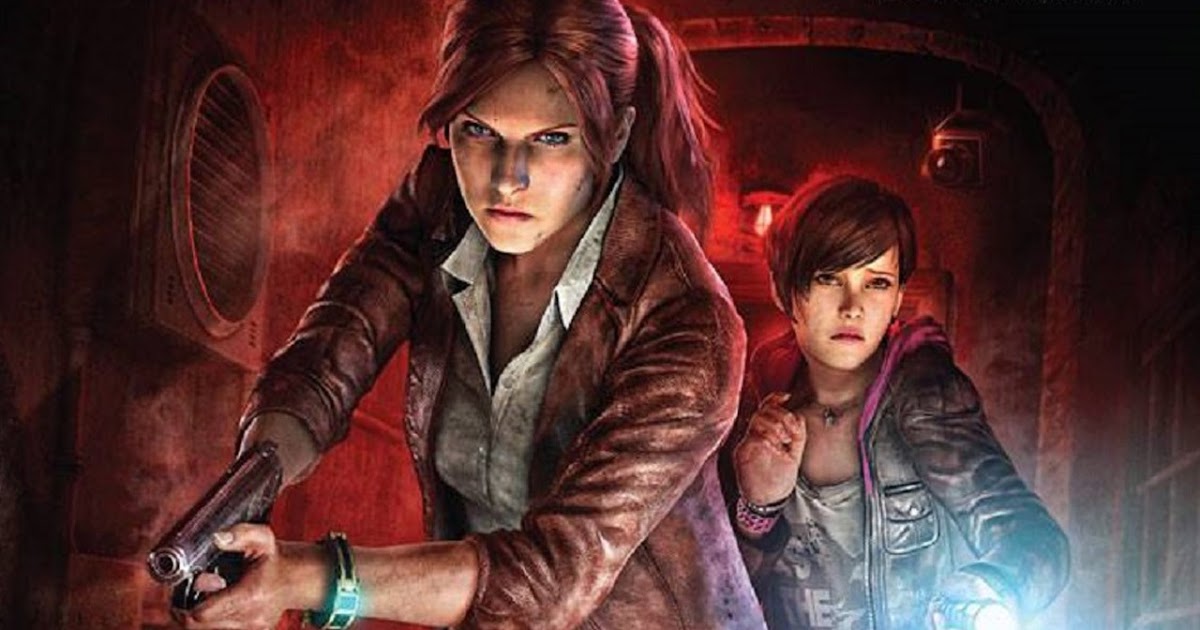 Resident Evil: Revelations 2 was a surprise hit of 2015 for me. Despite carrying the Revelations subtitle, it did not have very much in ...

creditconcerto.blogspot.com
So here's this old article that ı found after looking up. It compares localization and translated og japanese script of rerev2 to each other. The previous thread that ı created was about claire chapter 4 while this one delves more into earlier chapters. It stops after claire chapter 3 where the differences between og japanese script and localization doesnt seem to be big other than moira's personality change.
It's worth checking out. Feel free to add more things if you want.
I'll go ahead and add that the relationship between claire and neil is different in og japanese script. I might need to be corrected on this but ı dont think claire has a crush on neil, their relationship seem to be more professional compared to what localization depicts.