With a lot of people getting into PC gaming lately I thought I'd do a quick write up on the definitive way to play RE5. A lot of the mods are jumbled around the internet and behind links with adware and such, in addition to having little to no instructions.
Before: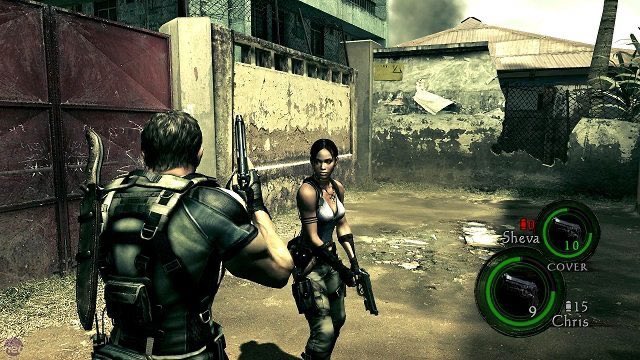 After:
The three main files will be:
BH5 Fixes:
This fixes various glitches with the game, removes the GFWL client reliance, allows you to find games in other regions, etc. (File uploaded to the thread attachments)
FOV:
This fixes the games horrid FOV. While it may not have seemed terrible in 2009, having played on PC for quite some time it's literally nauseating. This fix is the perfect balance for a comfortable viewing experience that doesn't break the games immersion. (Too big for attachments, here's a Drive link:
https://drive.google.com/open?id=1D9lz2nTecqzB-furBG_iCoNbcVErA4er
)
Realism:
This fixes the filter applied to this game somewhere in it's dev life to "make it more scary" and allows the beautiful atmosphere to thrive. (File uploaded to the thread attachments)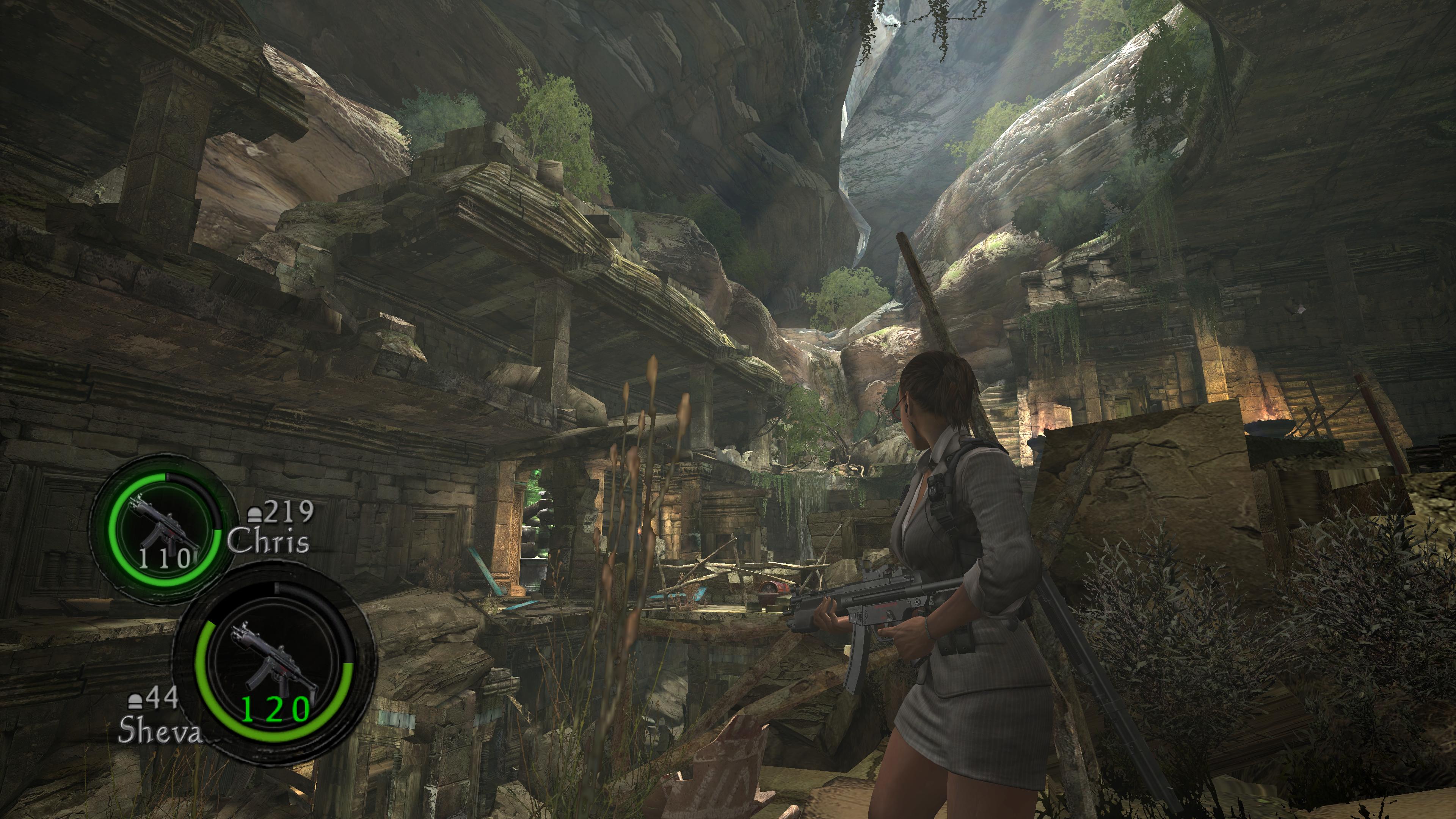 Instructions:
Download the game. Don't launch.
Make sure to get WinRAR or something to unzip RAR files. Overwrite whatever it tells you. Backup or check files on Steam to go back to stock file set.
Unzip the BH5F Fixes RAR to your desktop. Drag over the two exe and dll files to the RE5 root folder (where the exe lives) in Steam. Go back to desktop and go through the nativePC_MT folder until you reach the files in the archive folder. Drag those files into the archive folder in the same place in the RE5 root nativePC_MT folder.
Unzip the FOV RAR to your desktop. Again navigate the natiePC_MT folder until you reach archives, drag all of those files into the archives folder in the RE5 game directory of the same name.
Unzip Photorealism RAR. Drag all files to the RE5 root folder in Steam where the exe resides. Overwrite if it asks.
Launch the game. If it's the old color set, click F6 to toggle the new color on. You can always toggle via F6.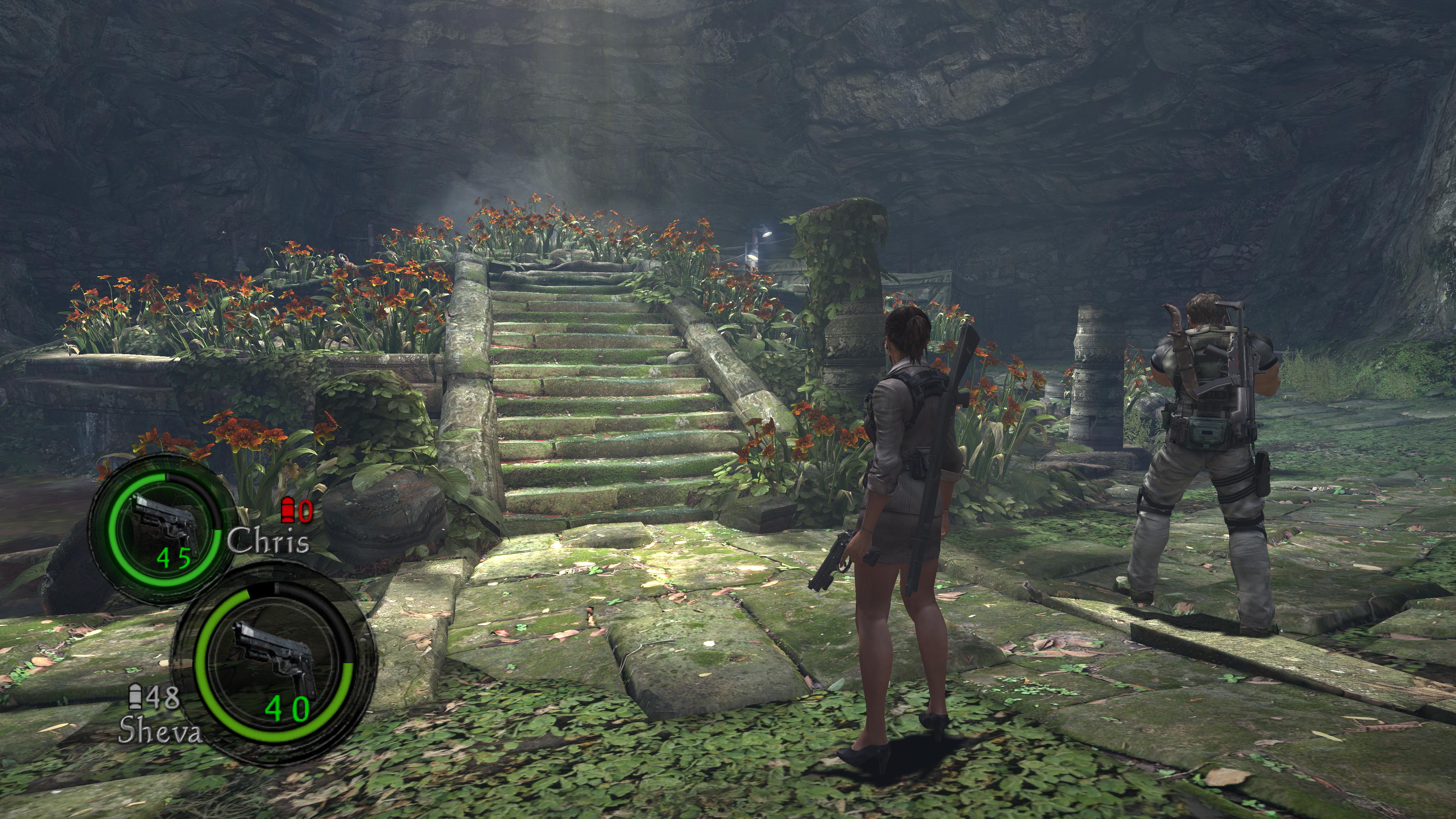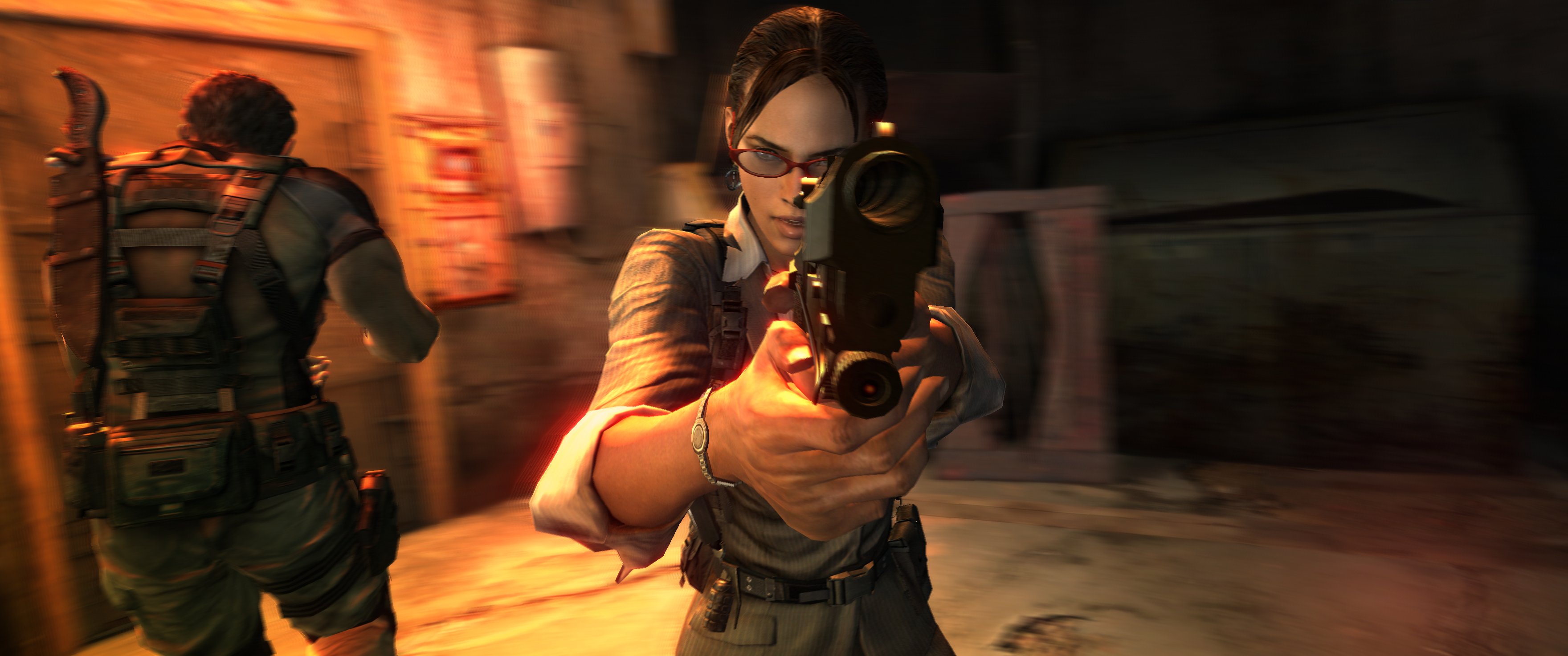 Enjoy!
Update 9/1/21:
For anyone trying to play at 21:9, the game crashes at cut scenes. Add a custom resolution in Nvidia control panel or the like and it'll work just fine:
For 2560x1080 use 2520x1080
For 3440x1440 use 3360x1440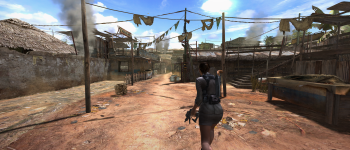 Update 10/2/23:
Photorealistic zip updated for the new game update. I have replaced the file in the OP so you can donwload. Thanks for the heads up
@Jacko
Last edited: