So here's a re6 review that ı watched out of curiosity yesterday. I was wondering how it was like not to mention ı saw this person's re videos being shared on a place that ı was in.
But anyway; it's actually not bad imo. I think it's ok. Though ı still dont agree with a lot of it and some statements are repeated and somewhat ruin the video in some ways.
One bit that really bothers me for example is him repeating " call of duty " when it comes to re6. Capcom appealing to call of duty fans with re6 and chris' campaign being " cod " somehow.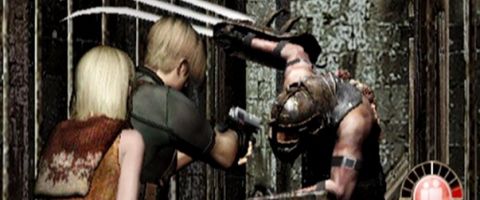 The reason Resident Evil is moving farther and farther away from its horror roots is because Capcom feels like the horror-survival genre is a niche genre. Capcom has been monitoring the sales of Call

www.cinemablend.com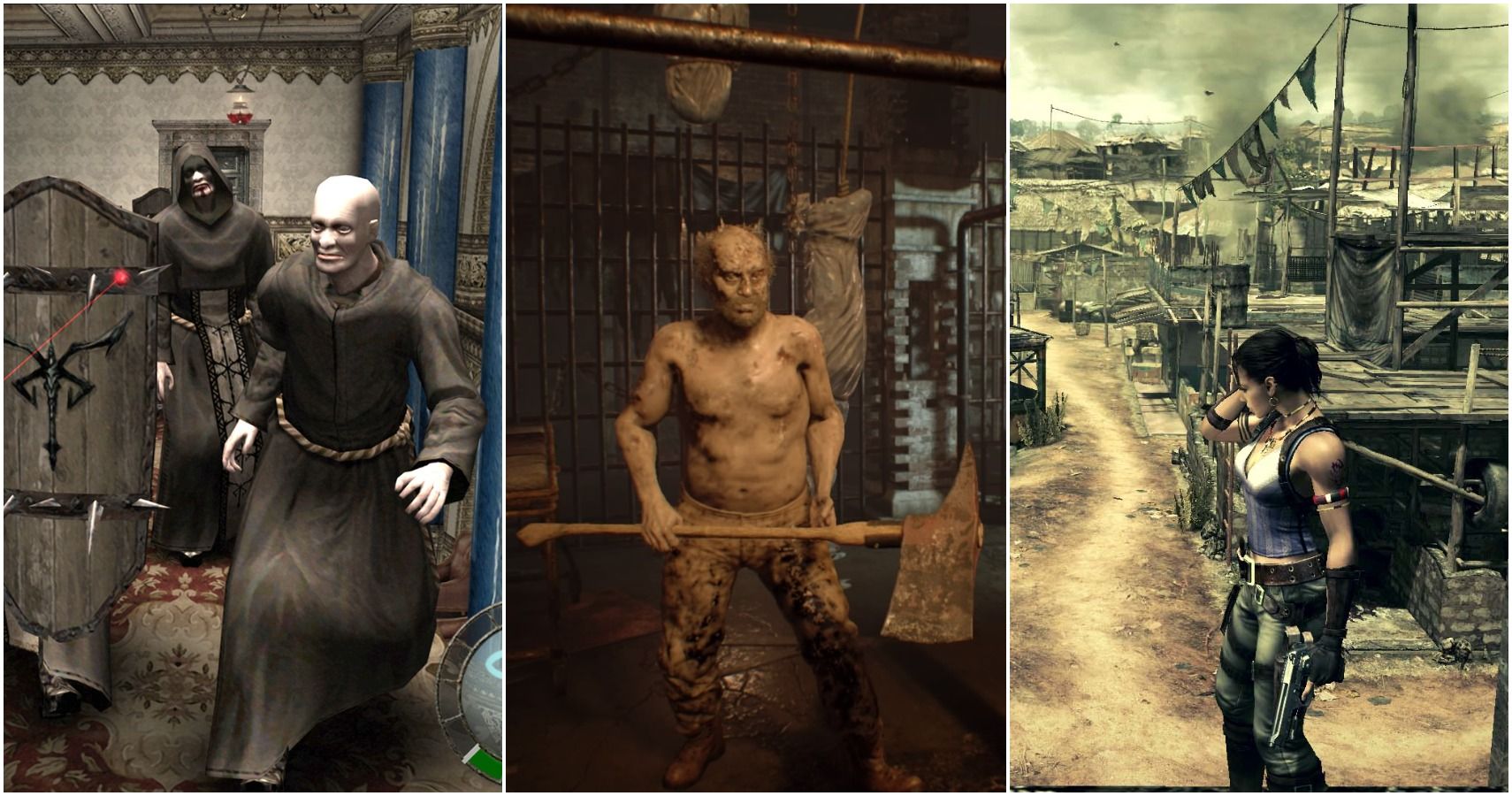 The Resident Evil games are some of Capcom's highest-selling titles, and here's a look at how many copies were sold of the best ones.
gamerant.com
The executive producer, director, and producer of Resident Evil 6 talk about the tricky balancing act between making the series more mainstream and retaining its identity for the fans.

www.shacknews.com
Here are the sources that are shared in the description of the video.
Before creating this thread and posting my long essay to it as a reply as a disagreement, ı want to drop this article: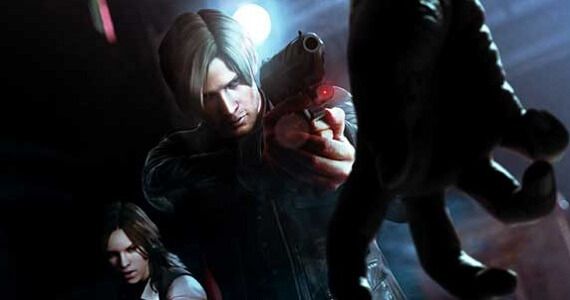 Several more details surrounding 'Resident Evil 6' were given out after the game's much heralded announcement, including what direction Capcom's legendary franchise may be heading in.
gamerant.com
Most important note:
" The dream [for Operation Raccoon City] would be that the millions of Call of Duty fans that are enjoying these fast-paced online games are attracted to this Resident Evil. "
The article speaks about reorc which was the game that was attracted to cod fans, not re6. I cant believe these re6 critic wannabes still repeat these same generic statements for the game all the time. They surely dont get tired by this.
Last edited: