Other than "lost films" that aren't anywhere, I have every horror film considered a number one in American film history since 1922.
The weekend box office started more so in 1982. So the older films I collected are taken from
Variety
's top 50 films chart, that they published from 1969 to around 1981, and also via their grosses for any prior years.
Just awaiting the last one in the post, and
The Invisible Man
will be my first DVD of the 2020s when it releases on home media.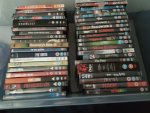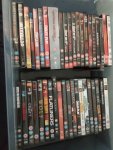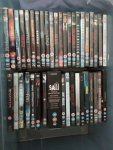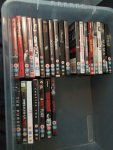 I guess I have that certified badge.