I was in this film, as one of the zombies. You can see the entire movie free on the Internet Archive. It was released on DVD back in February.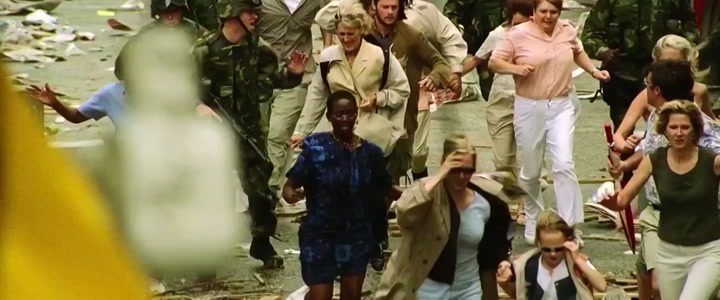 A gory action film, released in 2019, about a zombie outbreak in Britain.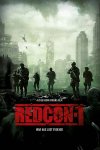 Ignore the "review" on there, because some 'Gimpy' dude wrote that.
Here's the trailer...
I'm also in
Dick Dynamite: The Movie
.
And this is me in
Redcon-1
, in the scene where Sgt. Frank Perez (played by Mark Strange) is attacked by a horde of the infected inside a mine.