I agree with what he is saying. We've been covering the RE franchise for 3 years. People call in on Skype occasionally and they agree that Capcom has mishandled the franchise a lot over the years.
Michael = the independent, and best!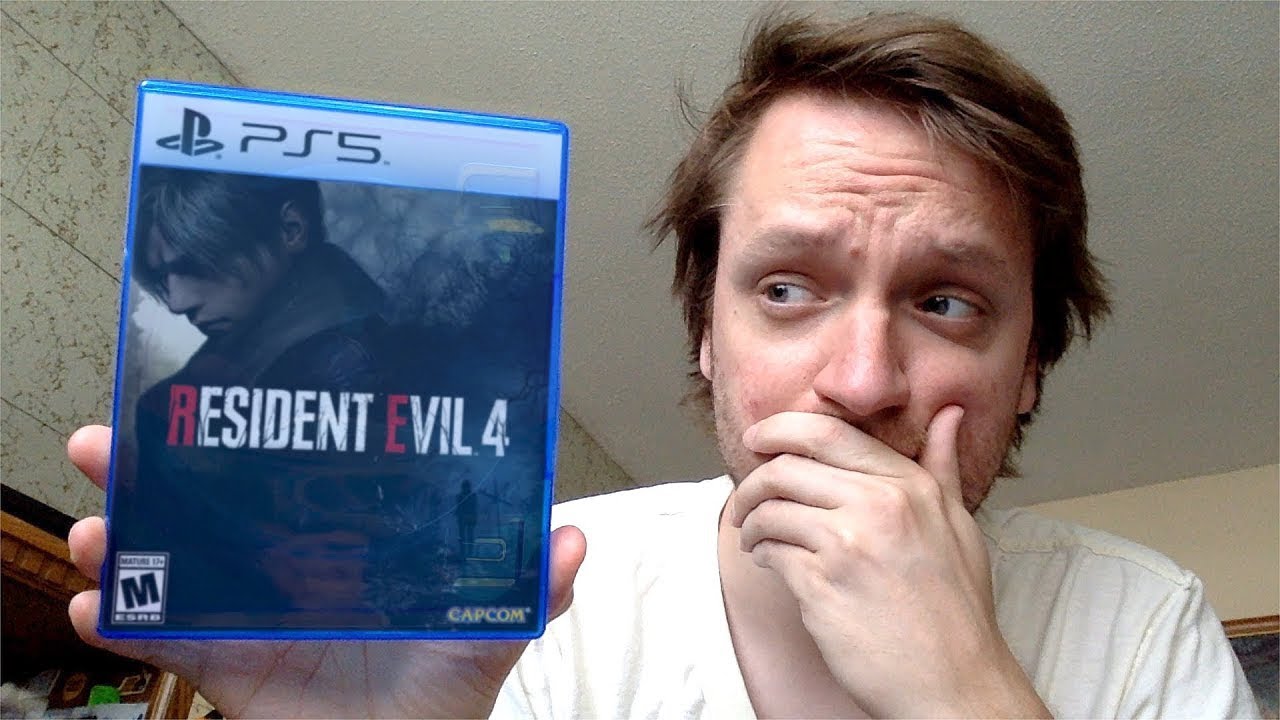 The Resident Evil 4 Remake HONEYMOON phase is in FULL EFFECT right now, as the Resident Evil 4 Remake just released. The brand new flavor of the month is cur...

www.youtube.com