A lot of people say the genre of resident evil is survival horror but this isnt the case.
The actual genre of resident evil is action adventure or arcade adventure.
I discussed this with a friend of mine and he posted me some magazines about re1. After going through them; ı've found 2 instances where this was mentioned. I'll post them here below: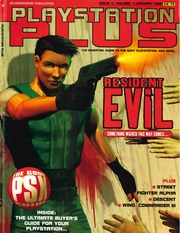 Playstation Plus Vol #1 Issue #04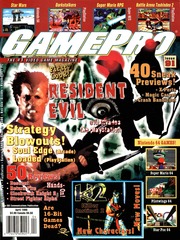 GamePro - Issue 091 Volume 08 Number 04 (1996-04)(IDG Publishing)(US)
As you can see; " survival horror " isnt listed under the genre during these magazines. Action adventure or arcade adventure are listed instead.
If you know more magazines that list the genre of re1, feel free to share if you want.