Since there isn't an official thread about it, I hope it's okay if I post one.
So, this could be the last game with the main characters. If so, I'd like it to be epic, and include zombies. It's just not really RE to me without zombies.
Besides Chris, Jill, Claire, and Leon, it wouldn't hurt to bring back other protagonists as well. It's probably going to be very action heavy though, so I hope the combination of horror and action is way more balanced than it was in some of the previous games.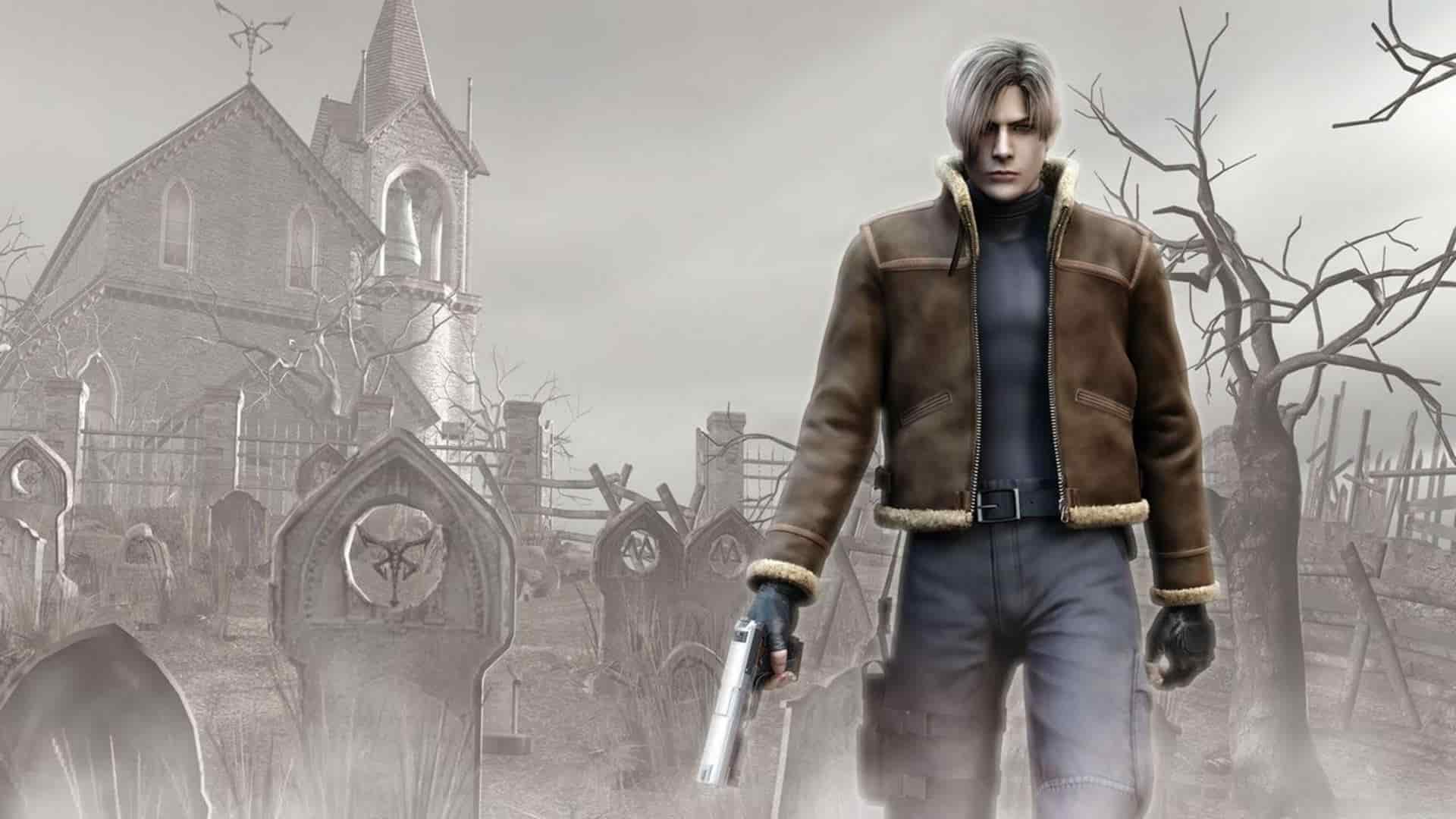 The Resident Evil 4 Remake release window has been leaked alongside other series entries, including Resident Evil Outrage and Biohazard Apocalypse.