From Tokyo Marui's Twitter page. Notable information gathered for those who are too lazy to use Google Translate...
1. This will not be a limited run like the original AWM01.
2. The "P" stands for Performance.
3. This is the official handgun of Blue Umbrella.
4. Will be released in June of this year for 22,800 yen.
https://twitter.com/TM_Airsoft/status/994452221533175808
https://twitter.com/TM_Airsoft/status/994453588331061248
https://twitter.com/TM_Airsoft/status/994454855128252416
https://twitter.com/TM_Airsoft/status/994455459582095361
https://twitter.com/TM_Airsoft/status/994457036166283264
https://twitter.com/TM_Airsoft/status/994459526492442624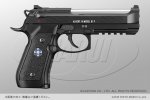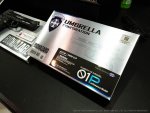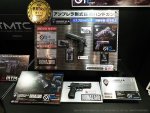 Last edited by a moderator: